Oklahoma's catfish catching is secret is out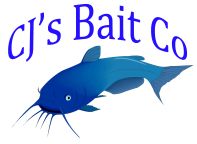 Charlie Jones was introduced to dip bait fishing when he was ten years old and it's been at the core of his life since then. He started making sponge bait years ago but learned the advantages of dip and punch baits and now devotes his efforts to those two popular styles of catfish bait.
In the early days, he just made bait for himself and his family. Like any good bait, it didn't take long for other anglers to notice the success he and his family had each time they went fishing. People were always asking if they could try the bait. Charlie started making more of the bait. More people wanted it. You get the picture? Finally, CJ's Bait was officially introduced to the market in 1996.
One of the secrets to the success of the bait is consistency. Charlie prides himself on the quality of the bait and the attention he pays to see that the quality remains as the volume of sales continues to increase. He takes a "hands-on" approach to the bait.
His Sweet Charlie dip bait is accompanied by four flavors/scents (Minnow, Crawfish, Shad and Monster) of punch bait. Each with different key ingredients for different applications and preferences.
The baits are available in three sizes - 14oz - $5.99, 45oz - $14.99 and one gallon $32.99.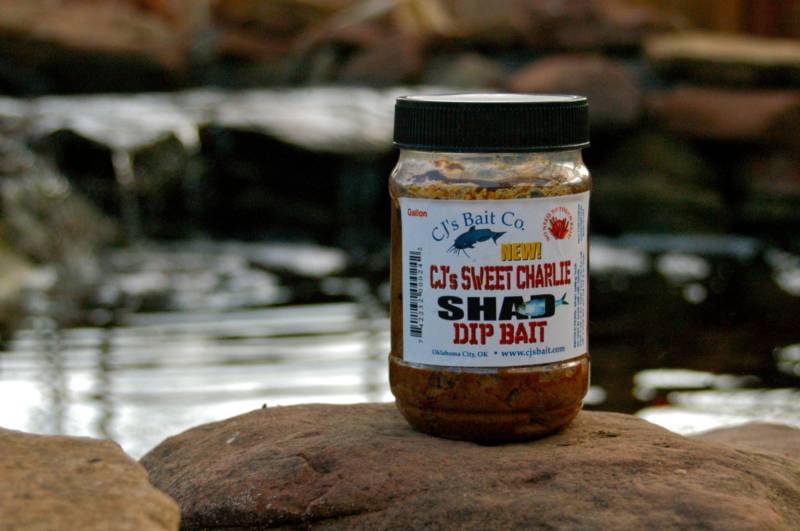 Sweet Charlie Dip Bait - This bait uses CJ's great ingredients along with shad in a dip bait formula. It may be the newest bait in the line, but it's actually just a new twist on the tried and true bait that started Charlie in the bait business. He's known how to make fish catching bait for years since he started making sponge bait. He's taken that great sponge bait to the next generation of success. You're sure to like this bait.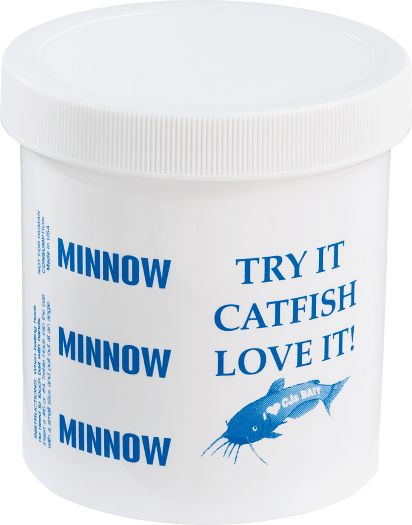 Minnow Punch Bait - Remember fishing with dead minnows and the results they produced when you let them age for a while and get that natural minnow oil concentrated? Chances are you also remember how hard they were to keep on the hook. CJ's Minnow Punch Bait combines the fish catching ability of dead minnows with the stick-on-the-hook power of punch bait. How's that for the best of both worlds?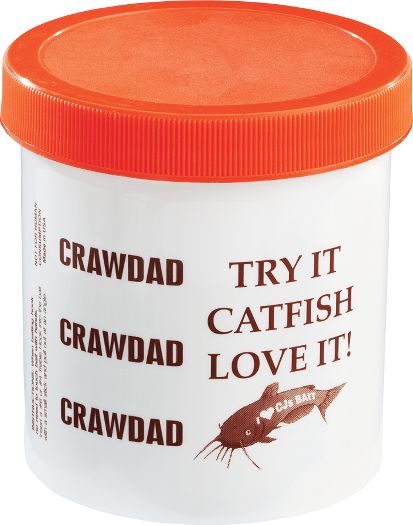 Crawdad Punch Bait - Do you see any crawdad mounds around where you're fishing in that pond or little stream? Maybe you see crawfish in that lake you're fishing. Crawdads are a natural food source for catfish. Take advantage of that when you're fishing an area you know produces crawfish and increase your chances of success when you use CJ's Crawdad Punch Bait. There's a bonus, no need to worry about getting pinched by the crawdads.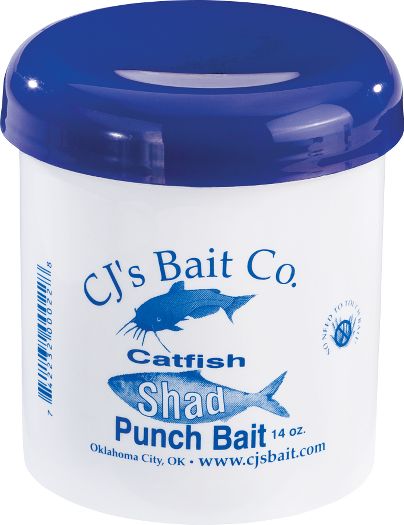 Shad Punch Bait - Having trouble finding shad entrails or sides? Why look when you can use CJ's Shad Punch Bait and get great results? Take the great basic ingredients of CJ's punch baits, add shad and get ready for action. The ease of punch bait fishing sure beats the mess of those shad guts and sides too. Try this bait in the cold weather just like you do shad. No need to limit it just to spring and summer fishing.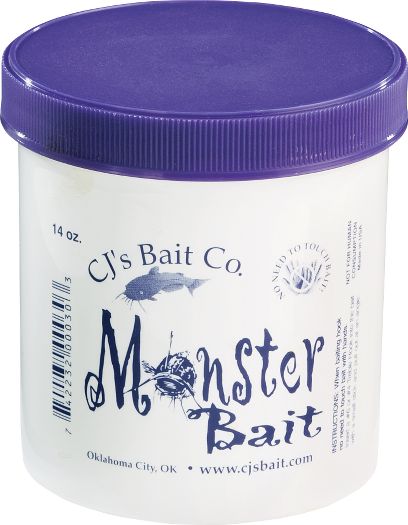 Monster Punch Bait - All of CJ's baits are made to catch fish and they do a great job. If you're after size instead of quantity, give Monster Punch Bait a try. It's made to catch the larger cats. Like all of CJ's punch baits, the natural fiber is what keeps this bait on and makes it so easy to use. Just "punch" your treble hook in and out until you have the amount of bait you want, cast away and hold on.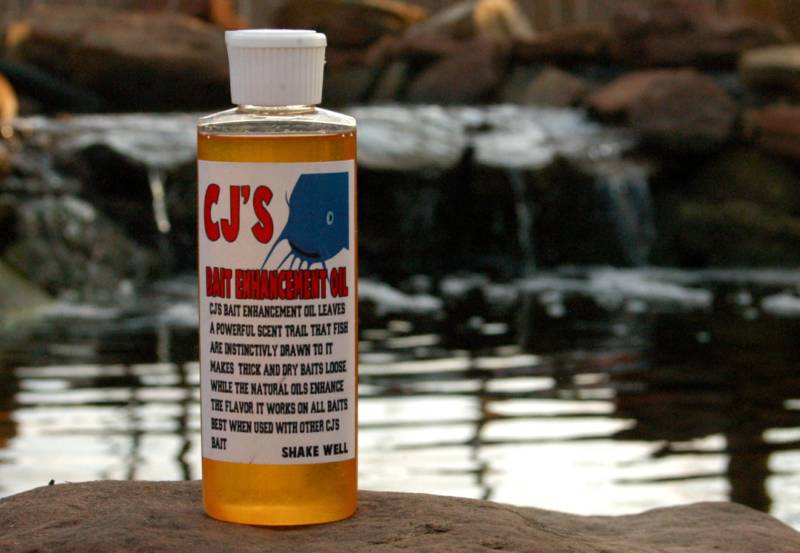 CJ's Enhancement Oil - CJ's Bait Enhancement Oil leaves a powerful scent trail that draws fish and leads them to your bait, regardless of what type of bait you are using. You can use this to resotre bait that's too thick or too dry and bring it back to the consistency you like. The natural oils enhance the flavor of any bait but work the best when used with CJ's dip and punch baits.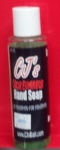 CJ's Odor Eliminator Hand Soap - Here's four ounces of odor eliminating hand soap for most all odors. In addition to working on bait order, it works for fish, cigarettes, onions and most other pundgent odors.
Sometimes our customers ask us how to thicken punch bait. When punch bait gets hot, it will sometimes get soft and the fibers don't hold as well. If cooling the bait doesn't help, you can thicken it by adding fiber to it.
Click here to see how to add fiber to punch bait
Back to Product Index
* Note about shipping *
The bait is a heavy item in relation to the value so the shipping may be adjusted to cover actual freight charges. We always compare USPS vs. UPS/FedEx to find the lowest cost for the customer. If you have a UPS/FedEx recognized business address, shipping to it will save you money on shipments with them ($3.00 on average).