G. Loomis Rods

We are happy to announce that we have been appointed
as a dealer for G. Loomis rods.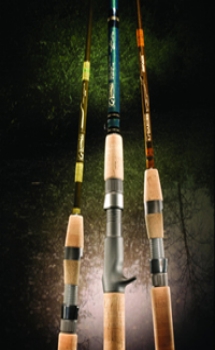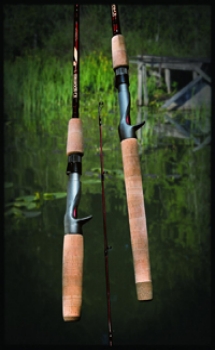 Our first order is on the way. If we don't have the rod you want,
we will order it for you
the same day
you tell us you want it.
They normally ship
the same day as ordered if we order early enough
in the day and it's three days
until we get it.
Watch this page for
online ordering in the near future.