Ready To Go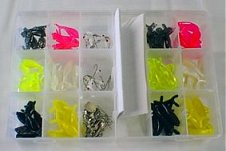 Kits - The ideal way to get started fishing the Swim Tail® when you're not sure about size or color. Choose the kit best for you.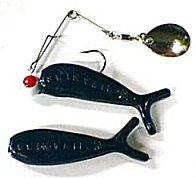 The Swim Tail® jig combined with a jig spinner adds the flash you need for enticing the fish with a cast and retrieve presentation.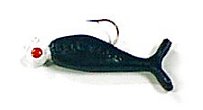 Swim Tail® Jigs - The unique action of the tail combined with the high quality American made head makes the Swim Tail® irresistible when jigging or casting and retrieving.
Kits | Jigs